Fences & Gates
for Home & Vacation Homeowners
Seacoast NH ᭼ Southern ME ᭼ Boston Metro
---
At Chasco…
Chasco's roots were established back in 1979 in the yards of thousands of Seacoast area homes – designing, fabricating, and installing high-end custom cedar fences, gates, and decks.

Because of you, we have grown into a full-service diversified construction company that continues to provide long-lasting backyard construction to the backbone of who helped this company grow.

We have never forgotten where we started. No matter the size, scope, or difficulty, we will always continue to assist with our community members and their backyard projects.

Tell us what you want. We'll handle the details. Contact us or Call 603-436-2141.
Services Offered
Design
Perimeter enclosures
Entrance columns & gates
Swimming Pool fences
Tennis Court enclosures
Pickleball Enclosures
Sports netting
Basketball poles
And more
Customers Served
Wentworth by the Sea
Ducks Head
Elwyn Park
Harbour Links Estates
Oliver Street Tennis Court
Tuckerman's Cove
Regina Lane
The Woodlands
And others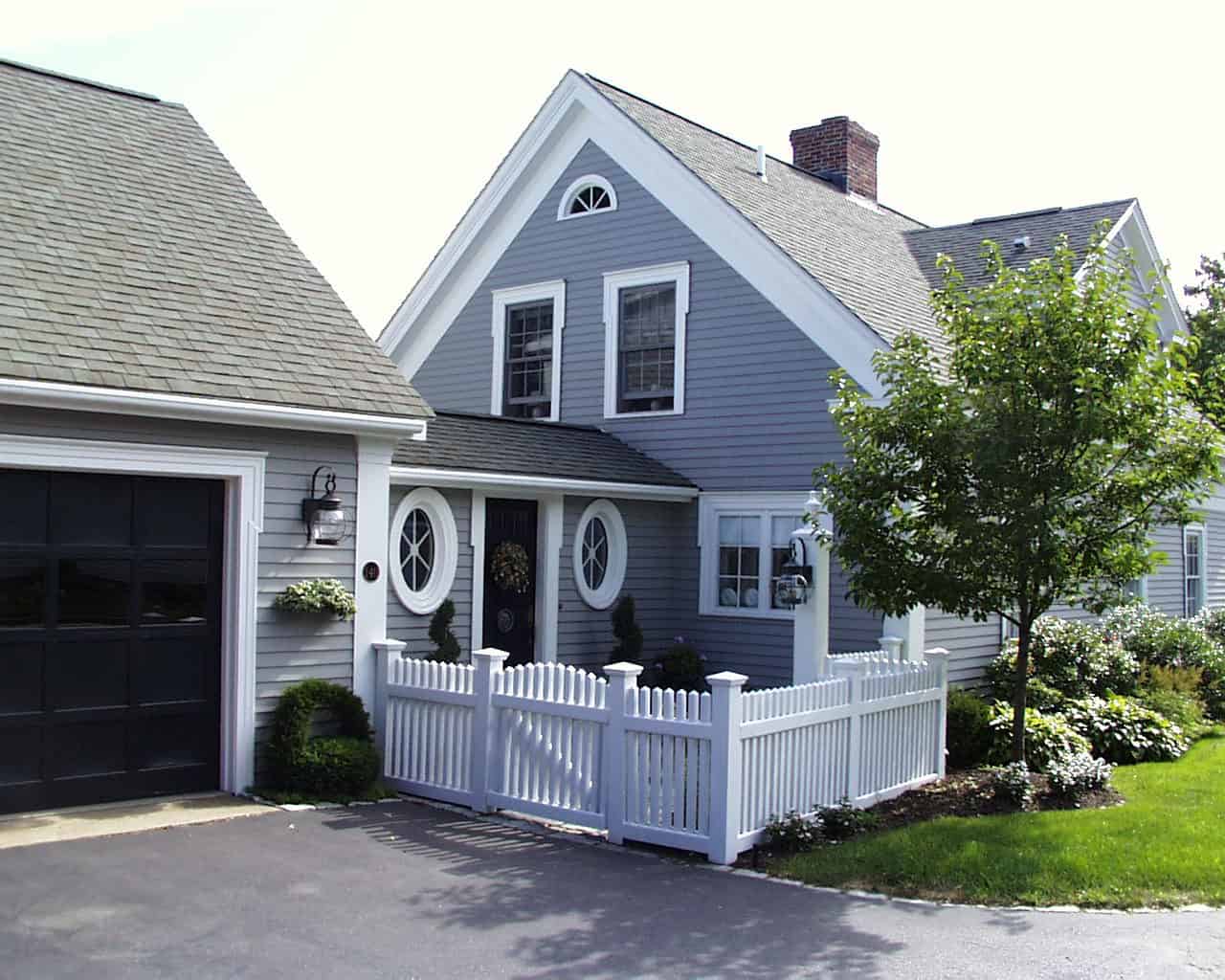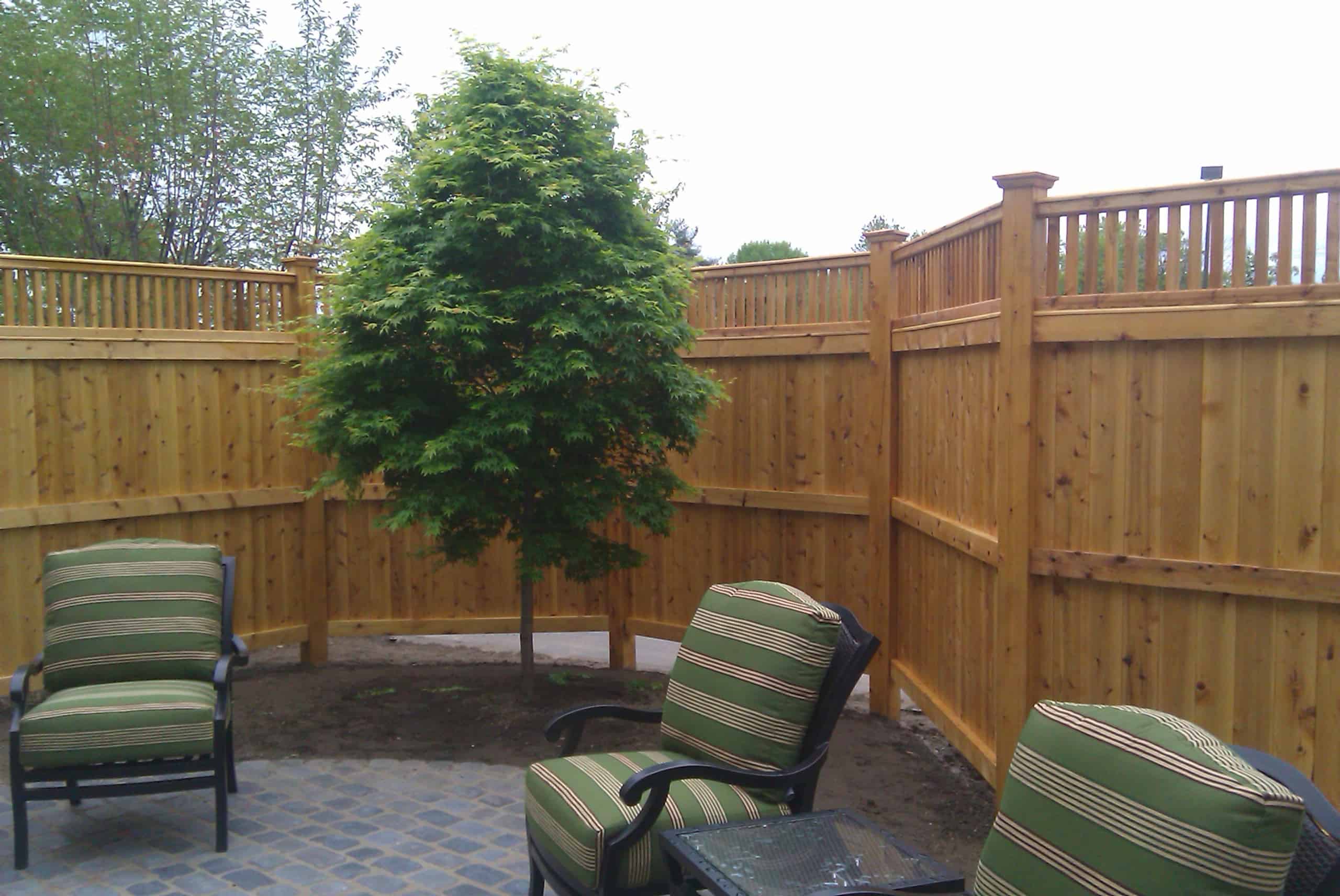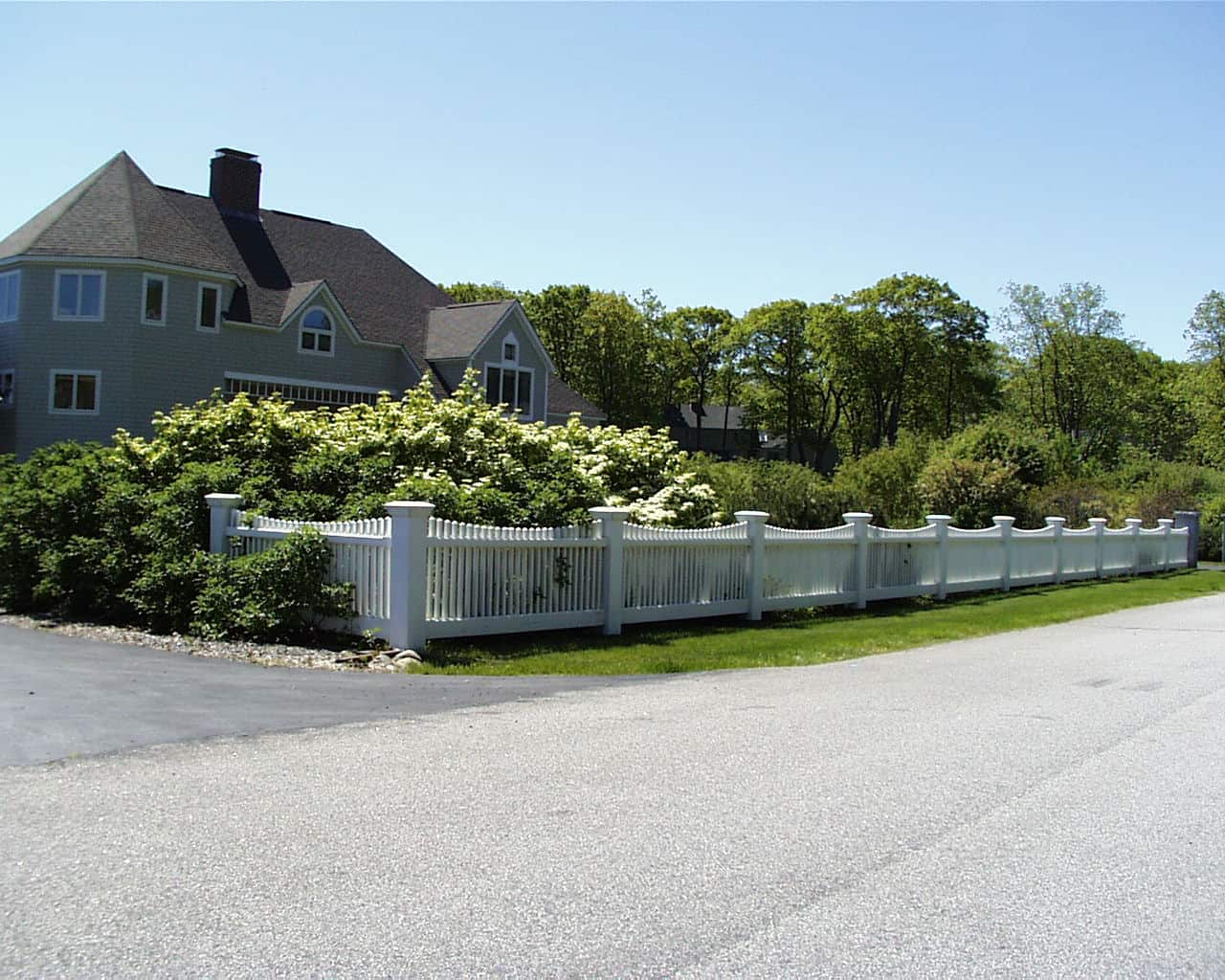 Historical_Restoration_-_Oakhurst_Mansion_3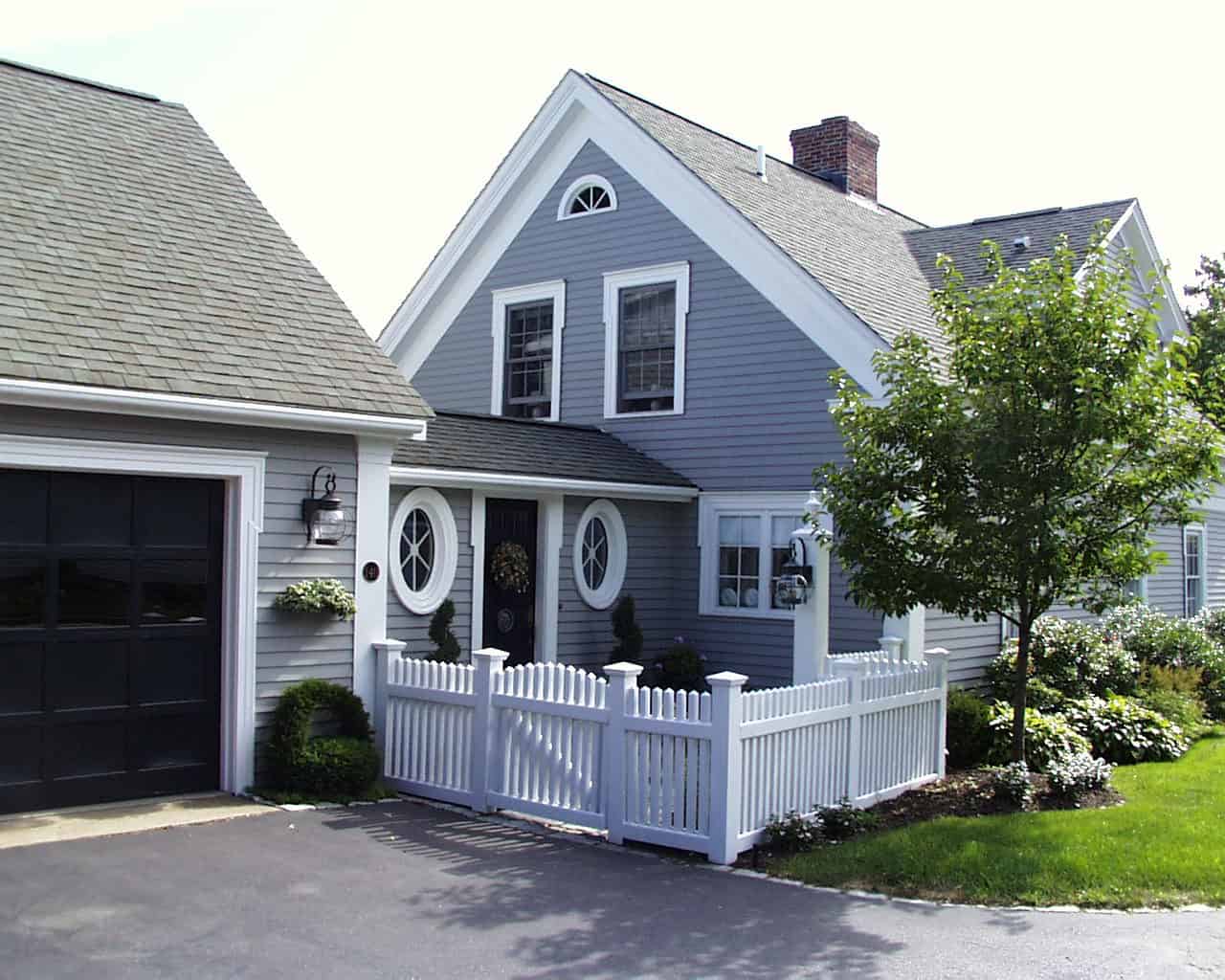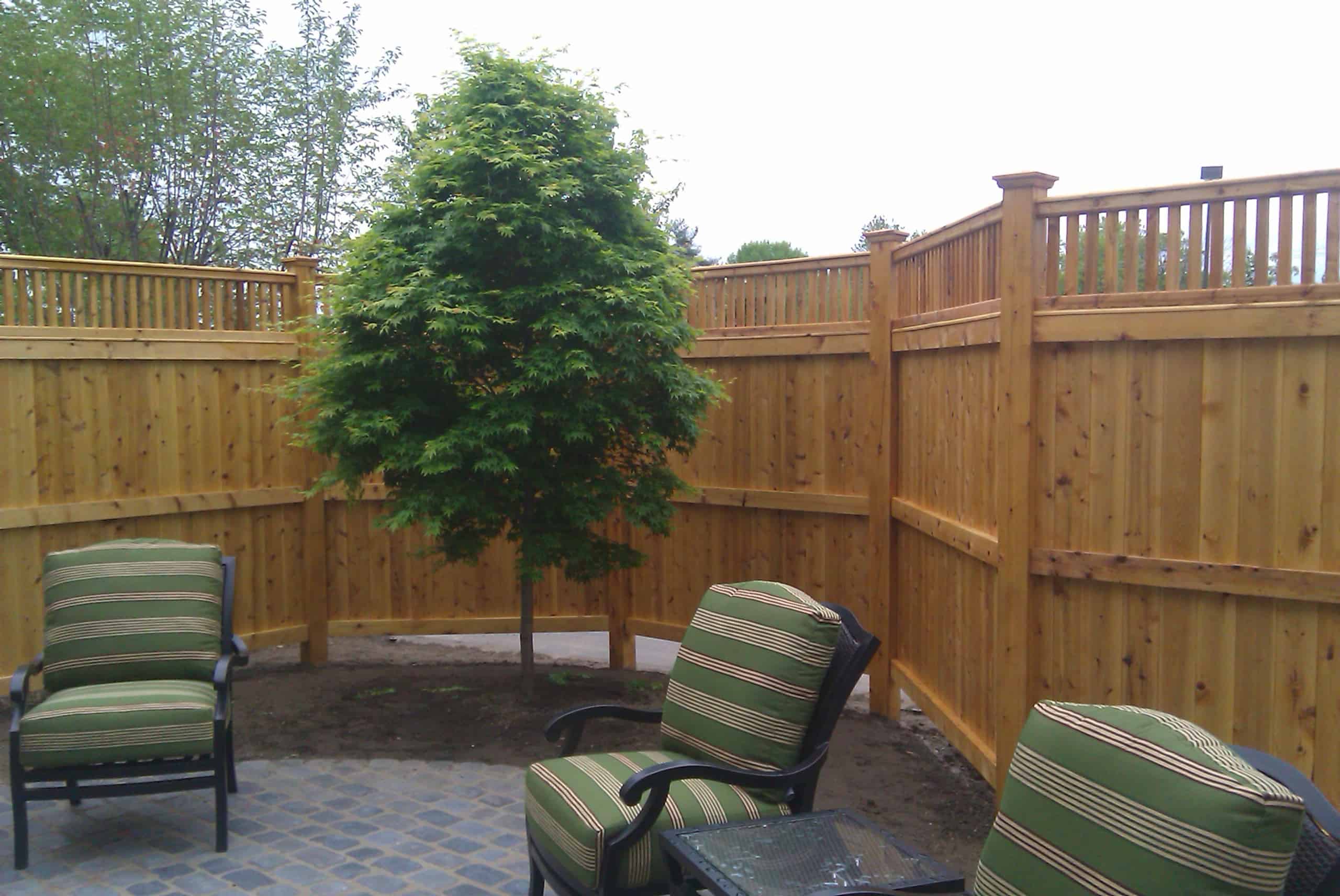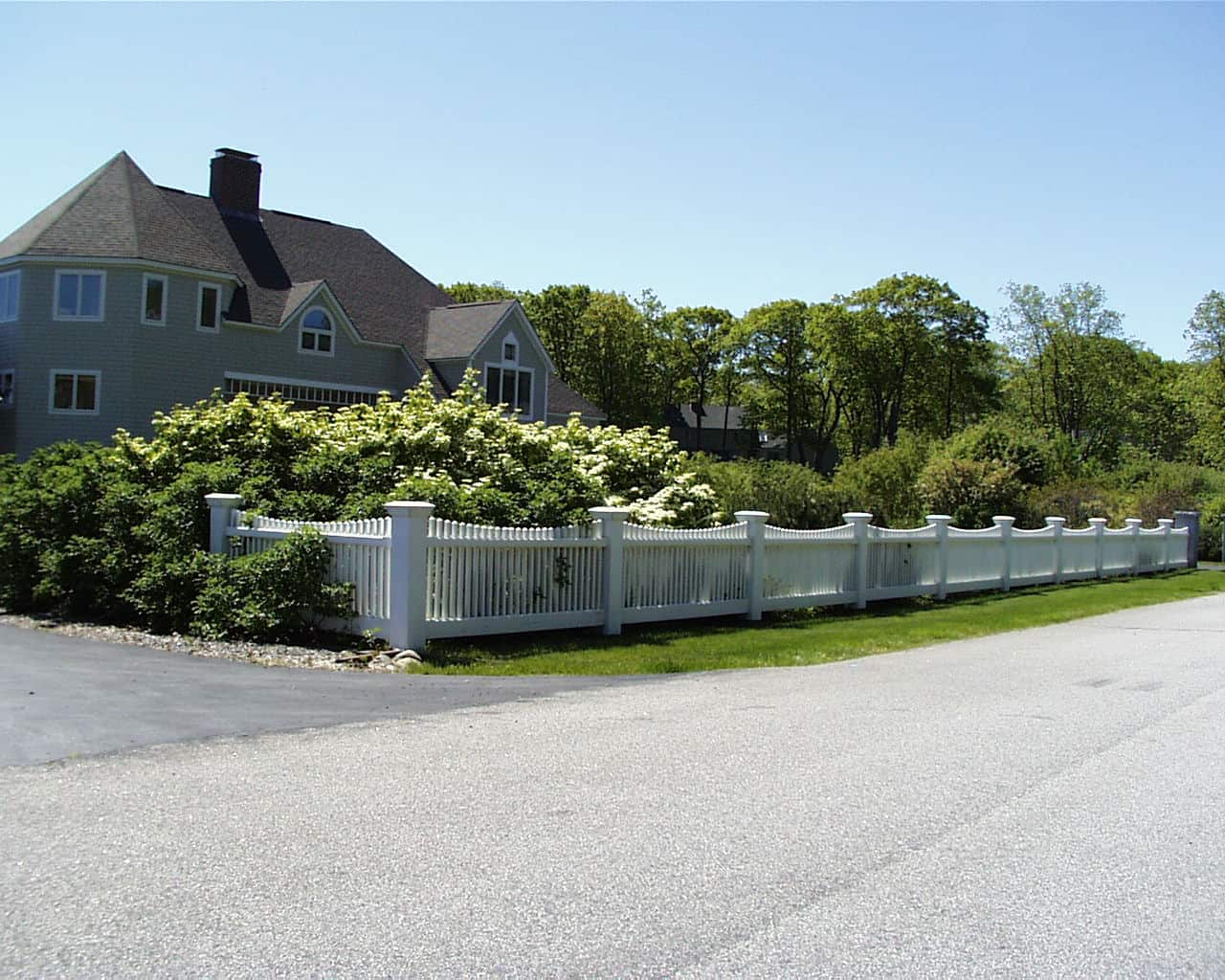 Safety & Insurance
Successful construction is safe construction. We have processes and protocols in place to ensure we do the job right – and the insurance coverage to back it all up.
Tell Us About Your Construction Project.
Complete our online form or call 603-436-2141
Residential Construction Form
All Residential Construction Services